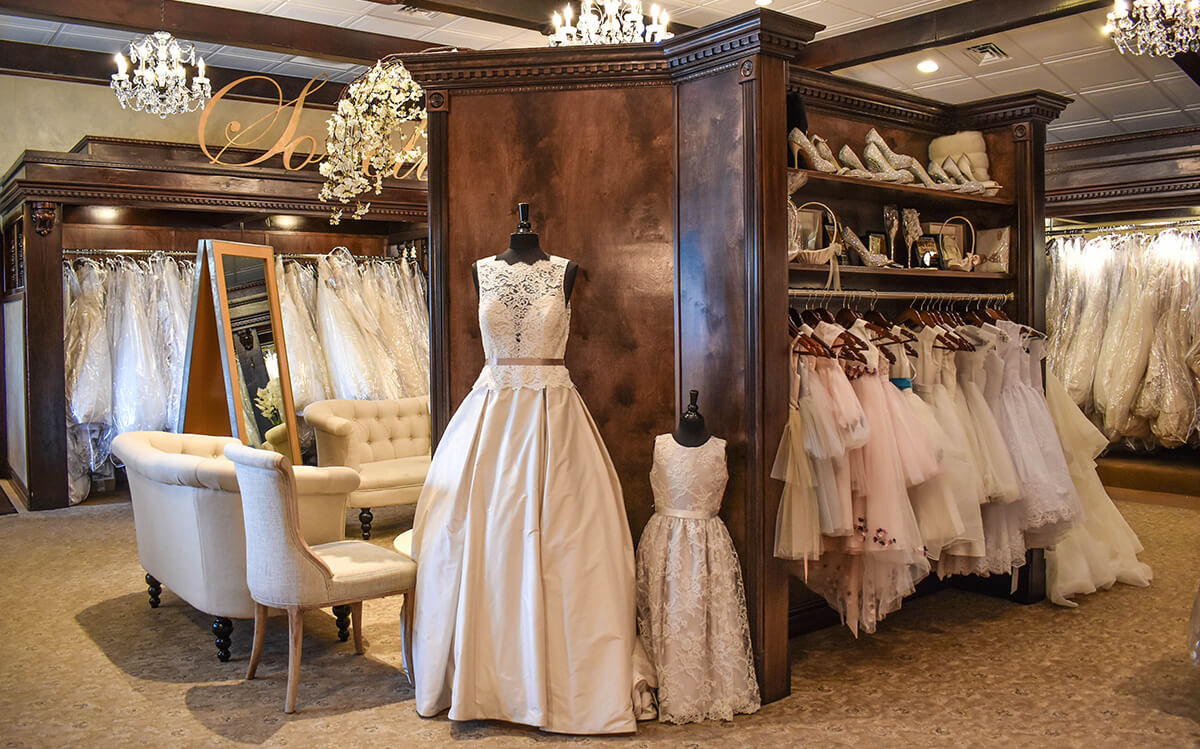 Request An Appointment:
We look forward to meeting with you!
Appointments are required for all visits.
We try to answer all inquiries within 24-48 hours.
For faster contact, please call 724-206-0791.
We allow up to a maximum of THREE guests in addition to the Bride.
Hours
Mon: Closed
Tues/Thurs/Fri/Sat: 10AM - 6PM
Wed: 12PM - 8PM
Sun: Closed
Closed on July 4th!